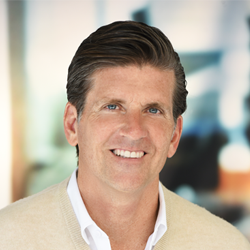 Chiropractor
David Diehl D.C.
Dr. David Diehl comes to us from the midwest and moved to sunny, southern California upon graduation from college. He attended Iowa State University where he received a bachelor of science.
Dr. David received his Doctorate in Chiropractic graduating cum laude from Palmer College of Chiropractic West in Sunnyvale, CA. 
Prior to attending Chiropractic school, he enjoyed a successful 10-year career in Hollywood as a producer/production manager of music videos for MTV, national commercial spots and network music specials.
Professional Memberships include:
Gonstead Clinical Society
California Chiropractic Society
The International Chiropractic Society
PI TAU DELTA (International Chiropractic Honor Society)
Dr. David was honored to be the chiropractor designated to provide chiropractic care for the USA Wrestling Team during their competitions at the Wrestling World Cup in Los Angeles, California in 2015 and again in 2016; as well as providing care for the USA Water Polo Team during their 2011 training season.
Outside the office Dr. David's hobbies include surfing, playing bass guitar in the praise and worship band at Calvary Community Church, working out, and enjoying time with family and friends. He has a heart for service and uses his platform to have a positive impact in the community.
As a caring, highly qualified Gonstead doctor, Dr. David is committed to helping you regain and maintain your health by getting to the root of your health conditions instead of just covering up the symptoms.
Monday
7:30am - 10:30am
3:00pm - 7:00pm
---
Tuesday
3:00pm - 6:00pm
---
Wednesday
7:30am - 10:30am
3:00pm - 7:00pm
---
Thursday
12:00pm - 1:00pm
3:00pm - 6:00pm
---
Friday
7:30am - 10:30am
---
Saturday & Sunday
Closed